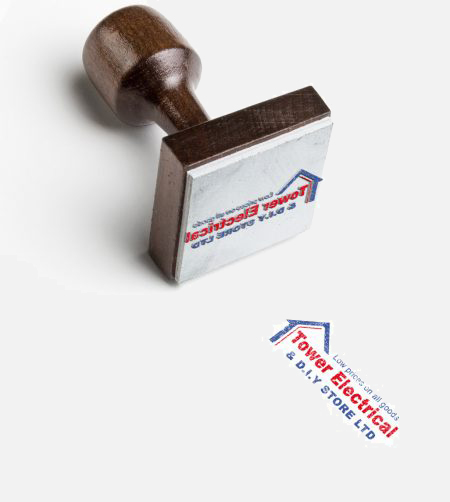 The https://towerelectrical.com.cy showing real respect for the Protection of Personal Data of users, states the following:
We are the sole owners of the information collected on our site. This information is NOT shared, NOT sold, leased or transferred NOT in any way to third persons or companies. Disclosure of personal user data will be made ONLY where required by law.
Personal information that users submit is used only for customer service and product delivery.
The Company will use the information given by users to tell them about special offers, discounts, announcements, new products or other ways of promotion that interest them ONLY if they register in the brochure. Assistance brochure can be disabled when the user wants through his account.
Users can change their personal data from their profiles. If any user wishes to end cooperation with us,  may contact the Company to request termination of service.